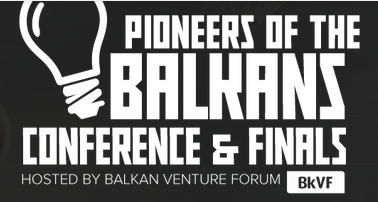 We are proud to inform you that KHAL is one of the finalists of the Pioneers of the Balkans Conference & Finals that will be held in the beginning of December 2015 in Zagreb, Croatia.
Pioneers of Balkans competition started in August 2015 where 584 teams from South-Eastern Europe applied with their innovative projects. Then,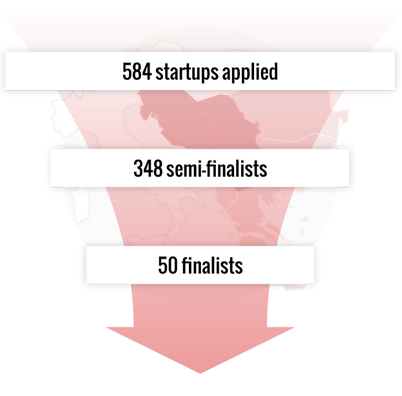 all accepted teams were offered comprehensive training resources in collaboration with Startup Live, the University of Texas at Austin and others.
348 teams, including KHAL, entered the semi-finals held in Belgrade on 12-14 November, where that number was narrowed to 50 finalists
The finals will be held on 3rd and 4th of December in Zagreb, Croatia where the teams will be given 3 minutes to present their ideas.